Post by laurel halle flint on Sept 5, 2013 0:31:35 GMT
WESTON MARC BOOT.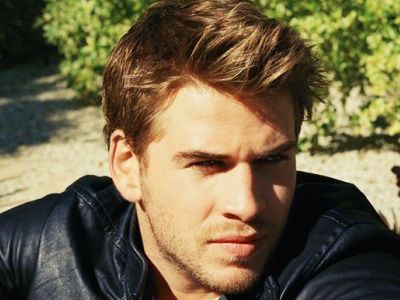 seventeen. A.D.D. loyal. loving. hufflepuff.
NICE GUYS FINISH LAST .
Weston is the name, but most call me Wes. I'm seventeen and a Hufflepuff. Some people like to say I'm Golden Retriever loyal. Sometimes I wonder if they're right. I have a really bad stuttering problem when I attempt to talk to girls. So most of the time I just don't. I'm a Quidditch nut and am going to play professionally after school. You could say I love running, but I HAVE to run because I'm SO A.D.D. Yeah, because of that I'm not the best at school. Actually school was thee worst thing invented in my book. I might not be the best tutor but I make a great friend and am told I'm a decent listener. Most people enjoy my company If they don't they usually wear green and silver. My family and I were put under the Ministry's protection when we were younger because my father witnessed an insane death. Shh, most people don't know that about me. I guess in the mean time I hope to barely graduate so I can start in on my Quidditch life.

EVENTS:
*Scouted out by Captain Miles of Montrose Magpies, just signed and will be joining the team as a reserve to study after Graduation.
*Flunking Charms

RELATIONSHIPS:
*Corey-new friend
*Jess-friend that is a girl that can be a--ac-actually talked too
*Lily-Mutual Crush
*Dani-BESTIES
*James&Kieran-bromance
*Thad-Mortal Enemy
*Ezio-secret buddies
LAUREL HALLE FLINT.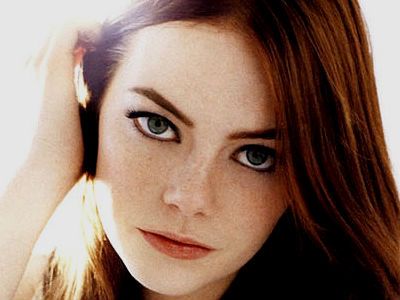 seventeen. 'Perfect Daughter'. fake reputation. confused. slytherin
SHE'S SO MEAN;
Laurel is the name, if you are special I'll even let you call me Laur. I'm the girl that gets pissed off and my hairs bright red, get a little shy and it then fades to blonde. And well only certain people get to see the brunette side of me. It's called being a metamorphagi, have been since birth so it doesn't really phase me anymore. I started out pretty rotten. I was an insane Pure Blood supremest and I probably didn't even look at you if you weren't a pure blood. I've calmed down a lot since then but my opinion is still strong. I didn't do very well in school when I was young. I decided I wanted to do better in school so I could move out A.S.A.P. I secretly made a new friend who really helped me. Daniella Meadors. She tutored me until I caught up and from then on I continued to study in secret and I actually even enjoy it now. My dad is the Head of Accidents and Catastrophes and a while back he framed an innocent man and got away with it. Pure bloods thought nothing of it since it was a blood traitor. To me, well that seemed a little weird for even my father. My mother and I have been wondering ever since what's been up but he's distanced himself a lot. You can say we don't get along anymore. In order to keep my studying habit a secret I sleep around, party it up and do anything I can to frustrate my father. I guess deep deep DEEP down inside I'm not such a bad person anymore; but you can ask Daniella...in front of others I won't acknowledge you exist. guess that makes me a bitch My plan is to make these amazing marks and then become a free lance curse breaker where I wont have to depend on my father and I can drop this whole stupid act. Until then...I guess I'm just doing whatever I have too in order to get by.

EVENTS:
*Secretly was tutored to catch up in school.
*Figured out I want to be a free lance curse breaker so I can get the hell outta here.
*Semi dating Thad
*HARD CORE Crushing on Damien
*Studying advanced charms to get ahead for curse breaking

RELATIONSHIPS:
*Dahl-SLTHERBESTIES
*Dani-Secret friends/Tutorer
*Corey&Lily-Party Buddies
*Damien-Close friend/Mutual Crush/finals
*Thad-Boyfriend(semi controlling)
*Jas-Good friend pre Thad
*Jess-civil
*Kieran-the pranksters gotta go